Ok....Were doing more testing here in Fl.
Wind was @ 15MPH out of the South East. Bay was all blown up with Whitecaps 1.5sec apart. IE: It was Snotty out there.
We started inside in the Bayou and this is where the pix's are from today.
Ken @ PropGods sent me a Merc Enertia 3 X 15 X 15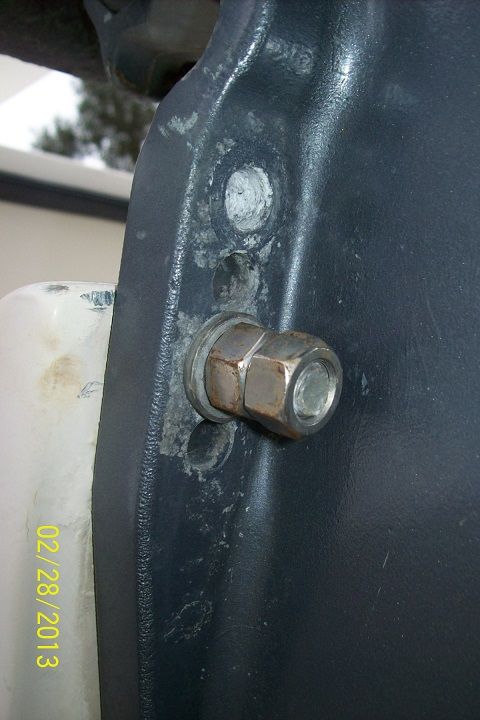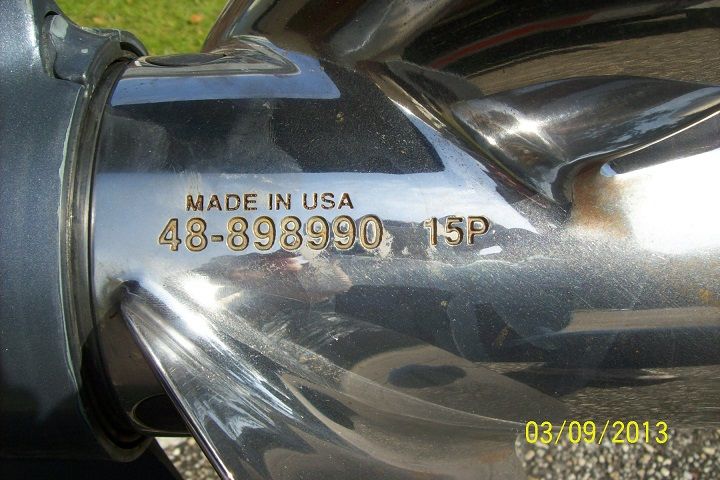 With the motor raised and still in the 3rd Hole.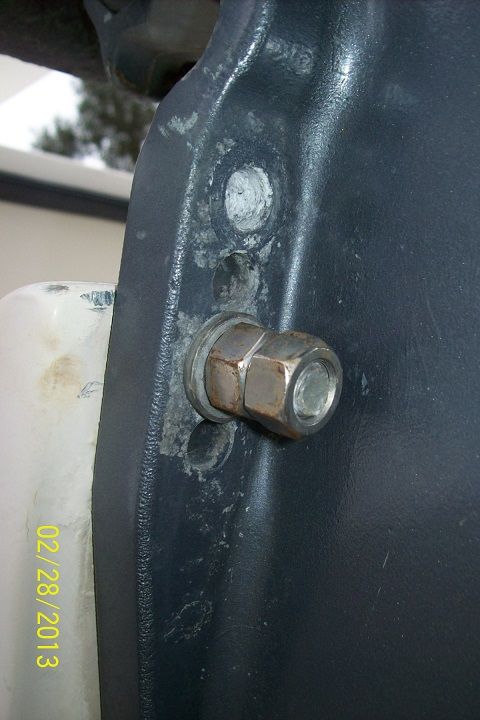 Here is where she is.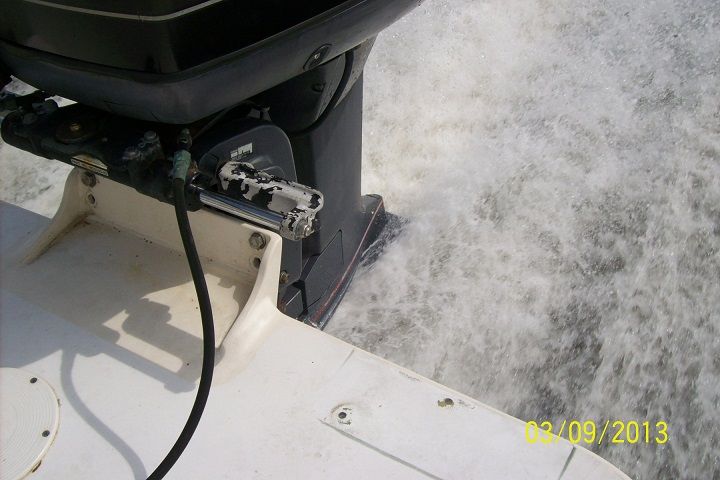 This is our burn & MPH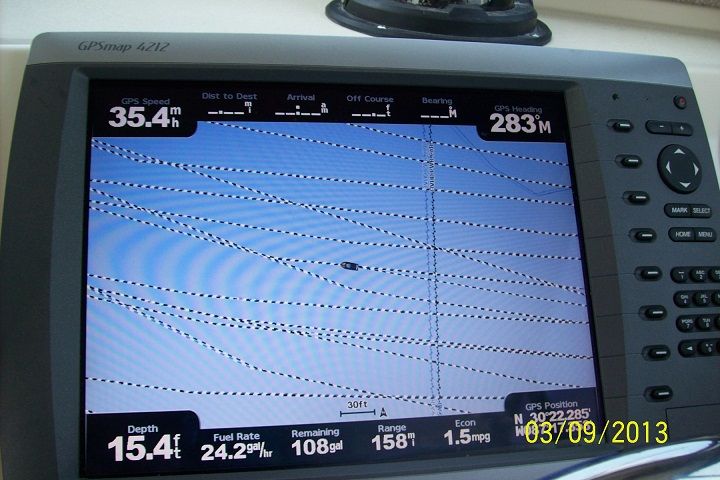 Here is the Max RPM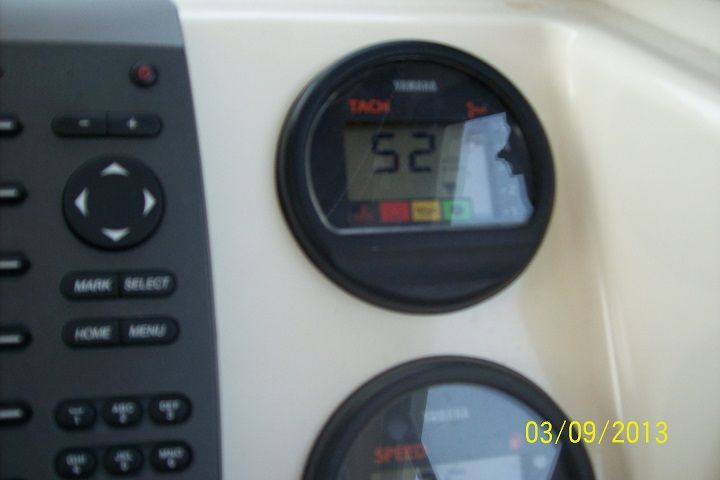 Then we went outside the bayou into the snot.
The boat would come out of the hole much better. It would hit 5200 and then drop back to 5000 as the motor seemed to take on more load.
The prop has been the best so far and has actually made a beliver out of me that this motor is capable. But I'm not finished yet.
I'm raising the motor all the way up. Look at the pix with the cavitation plate under water. You want it right on top. With talking to Ken today he agreed and thru in there also that by raising the motor another hole it would take more advantage out of the motor as to pointing the Bow toward the sky. Should be good for a extra 200 to 300RPM.
Plus It's Free to do.
We talked about going to a 14in pitch. It changes the dia. also. But he thought that all we would get is a slightly better throttle response. Something I want, but not will to sacrifice anything else.
[898988A46 Enertia dia.15.2 pitch 14 RH]
It's getting better.
Cruising:
3 X 14 X 17 4400RPM - 24.4MPH = 1.8MPG
3 X 15 X 16 4400RPM - 25MPH = 1.8MPG
3 X 15 X 15 Enertia 4400RPM - 29MPH = 1.9MPG
Who would have thought the last 2 props being that close together would be that far apart on performance.